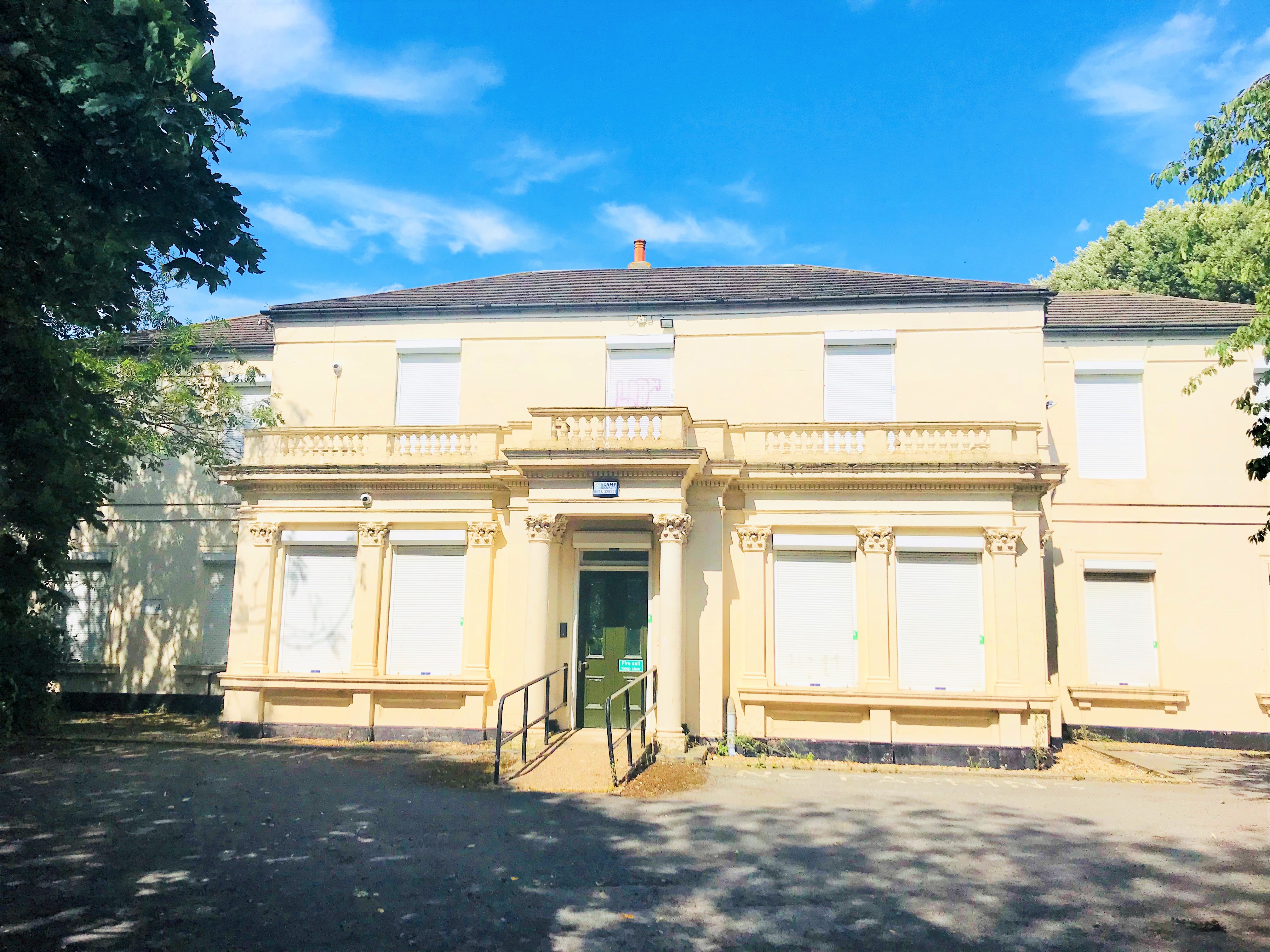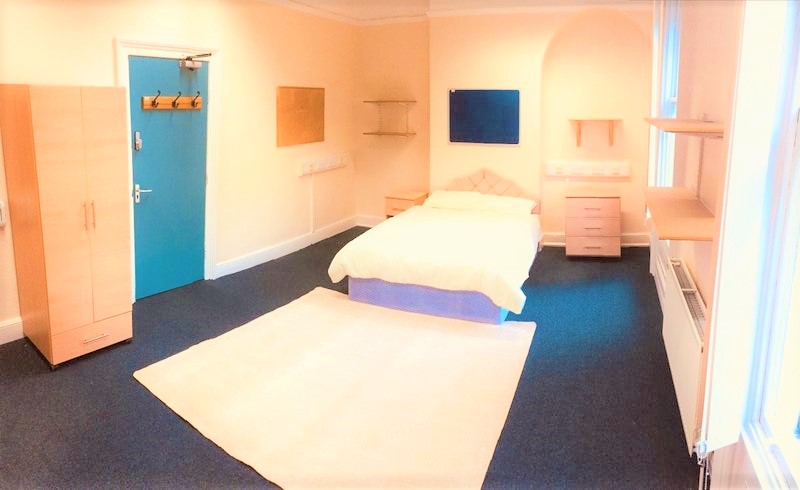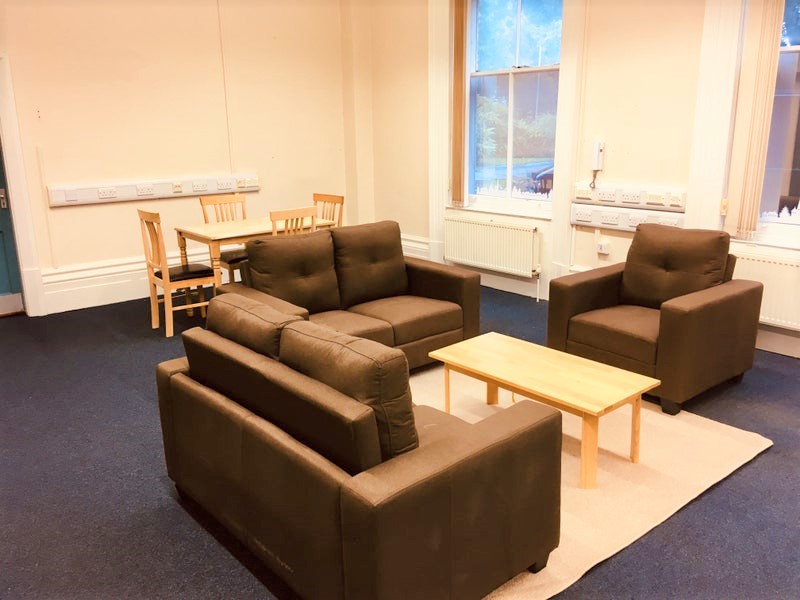 Description
About the property:
  We have attractive rooms available in a
lovely property on the outskirts of Hull on Wawne Road.
Situated in a quiet location away from the main road, the property has
ample off-road parking. A short walk to the local shops, amenities,
bus routes, with links to all parts of the city and surrounding 
areas.
The property benefits from gas central heating throughout and there are plenty of communal kitchen and bathroom facilities.
Priced at £195 pcm with electricity, gas, water and council tax included.
It's
unfurnished:
Good news, our living spaces are unfurnished. They are a 
'blank canvas' for you to use your imagination and make homely to your taste. 
There are always affordable furniture providers nearby if there are things you need.
Why is the price so good:
Because this living space is part of a 'Property Guardian' 
scheme!
As a live-in Property Guardian
: You not only get affordable accommodation on 
flexible terms, you're also doing your bit for the community by protecting this 
property (simply by living in it).
In order to be a Guardian:
You have to be 18 and over, employed and not 
have any children or pets living with you (goldfish are fine
..!
). You also can't 
smoke inside the property (outside, in designated areas is fine).  
So, if you're looking to live in interesting buildings and be part of a community
of like-minded people, this could be ideal for you
!
To take advantage of this opportunity:
Arrange a viewing by calling us or
complete the contact form and we will get back to you
.
WE ARE OPEN FOR BUSINESS!
Ad Hoc is taking all the necessary precautions to keep our staff and customers safe.
We are still working with property owners about our Guardian occupation and security solutions, so please don't hesitate in speaking to us about protecting your asset.
We are still doing viewings and moving people into our properties. Obviously we are taking extra precautions, so when you contact us to book a viewing our team will discuss this with you.
We can do Virtual Viewings! We can send you videos of the property, or even better we can do viewings over FaceTime or WhatsApp, so get in touch with us today to arrange a viewing.
You can find our branch locations and contact details on the contact page.
STAY SAFE!
Close